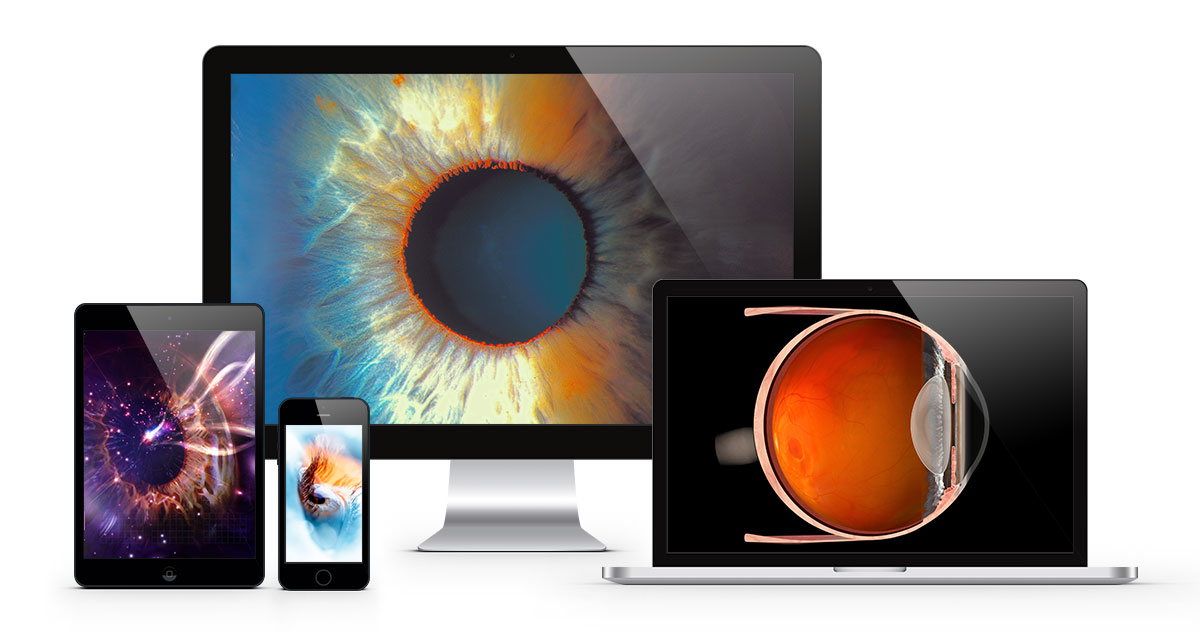 WELCOME TO EYELAND DESIGN NETWORK

The eye care industry's largest collection of beautiful and unique eye images along with a library of photorealistic 3D eye images/animations available for use in any type of marketing campaign.



BEST QUALITY POSSIBLE

Coming from medically skilled professionals and top quality graphic design equipment, the images of our eyes are artistic, unique and fascinating. The eye is presented from all possible viewpoints. We are constantly increasing the number of images in our stock to supply the best quality possible!
PRACTICE TOOLS

Innovative and distinctive web site and practice building tools. Eyeland Design Network is a leading provider of ophthalmic practice building tools. Whether you need patient brochures, post cards, reception room videos or internet tools, Eyeland Design Network can help you differentiate your practice.



IMAGE- & MEDIA STOCK

If you are looking for aesthetic pictures, 3-D or medical images of the human eye, videos and animations, you will find these in our image stock. You will also find an extensive array of images focusing on the eye from all perspectives. These images are ideal for ophthalmologists, eye care facilities, marketing agencies and much more. In case you have any special requests for anything that you cannot find in our image stock, please do not hesitate to get in touch with us. We will do our best to help.



AWARDS
September 2022, 3rd place - Video Competition Award at the ESCRS Milan, Italy (200 international video submissions) · June 2022, Winner - APACRS Film Festival Awards in Seoul, South Korea · September 2021, Winner - Eyefox Video Award - Berlin · January 2020, Winner - Eyefox Video Award - Berlin: Special Prize of the Jury: Title: The Time Tunnel · Winner - The RX Club - New York · 25th ASCRS Annual Film Festival, San Diego: Runner-up Award · eHealthcare Leadership Awards: Platinum Level Award. Best Special Effects for vision simulator animations. · THE GLOBAL AWARDS: Finalist Certificate Title: The View Through the Artist`s Eyes · Finalist Certificate, Title: Eyesight - Ophthalmic Patient brochure · ESCRS/Alcon Film Festival Paris, France, Title: Posterior Chamber Verisyse Lens Implantation, Second Prize · Winner - The Rx Club - New York: Award of Excellence, Title: The View Through the Artist`s Eyes · Winner at the Ophthalmic Photographers Society at the ASCRS Symposium, San Diego in several categories